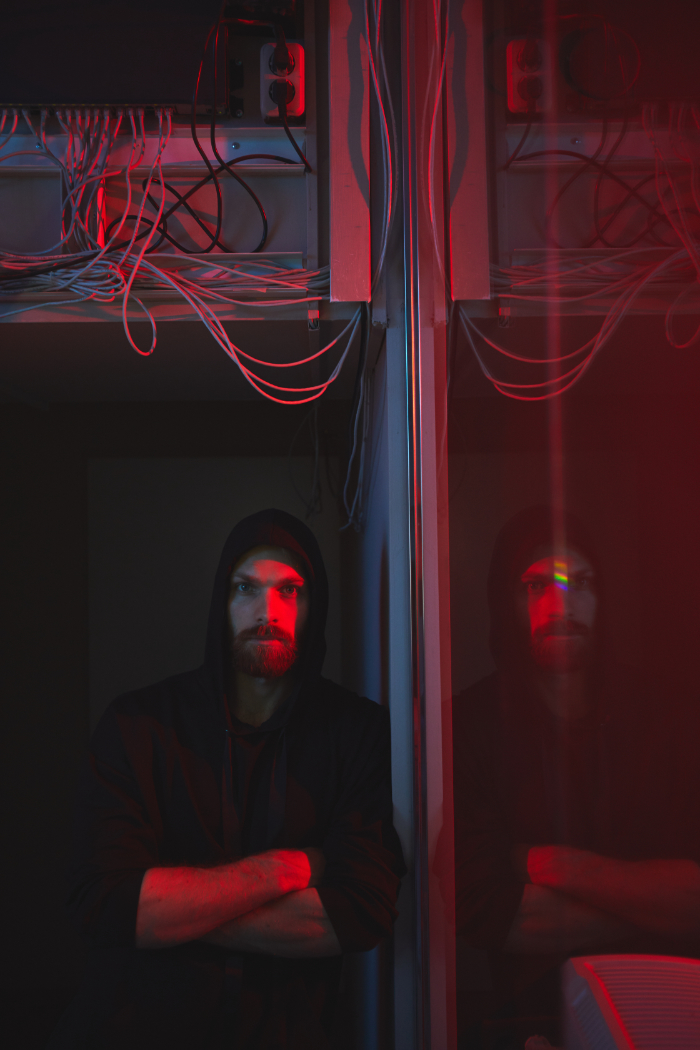 About the Training
The environment for criminal investigations has dramatically changed. Today's criminals are tech-savvy and regularly misuse modern online tools and platforms for their criminal agenda. A vast amount of crimes today include online activity, communications, tools and platforms. That means that plenty of evidence can be found through traces left on the internet. Investigators can utilize those same resources, to uncover and collect trails and evidence relating to their cases.
In this unique course you will be taught how to gather in-depth information about your target from publicly available resources. You will also learn to profile a target and then utilize this information to engage with them and elicit information that will facilitate your investigation. You will be taught through the following disciplines:
OSINT / Open Source Intelligence
SOCMINT / Social Media Intelligence
HUMINT / Human Intelligence
The class will be provided as a live webinar.
Date: May 6, 2021
Time: 4pm CET
Course Content
Introduction
Course overview: a hidden world in plain sight
Terminology
Internet technologies
Intelligence cycle
Operational Security (OPSEC)
Investigative risks & countermeasures
Investigative workspace
Open Source Intelligence (OSINT)
Fundamental search techniques
Searching people online
Investigating websites
Social Media Intelligence (SOCMINT)
Fundamental information gathering principles for social media
Content analysis
Cold reading profiles
Reverse image searches & finding more links
Human Intelligence (HUMINT)
Profiling
Engaging and building rapport
Perception reframing & information elicitation
Intelligence Analysis
Intelligence analysis principles
Cognitive biases
Testimonials
What our students say about the course.
"The F.C.I.H.I. is a perfect opportunity to learn about the rationales and techniques of OSINT, SOCMINT and HUMINT delivered to you by two proven experts in the field."
-
"Thank you for an amazing course. The content was fascinating and the case studies used were good."
-
"I really enjoyed the whole course. I need to process all the information now, I had experience with OSINT but still learned new tricks. The profilisation and HUMINT were new to me and very interesting"
-
"Thank you very much Christina and Samuel for this valuable insights and this fascinating online course!"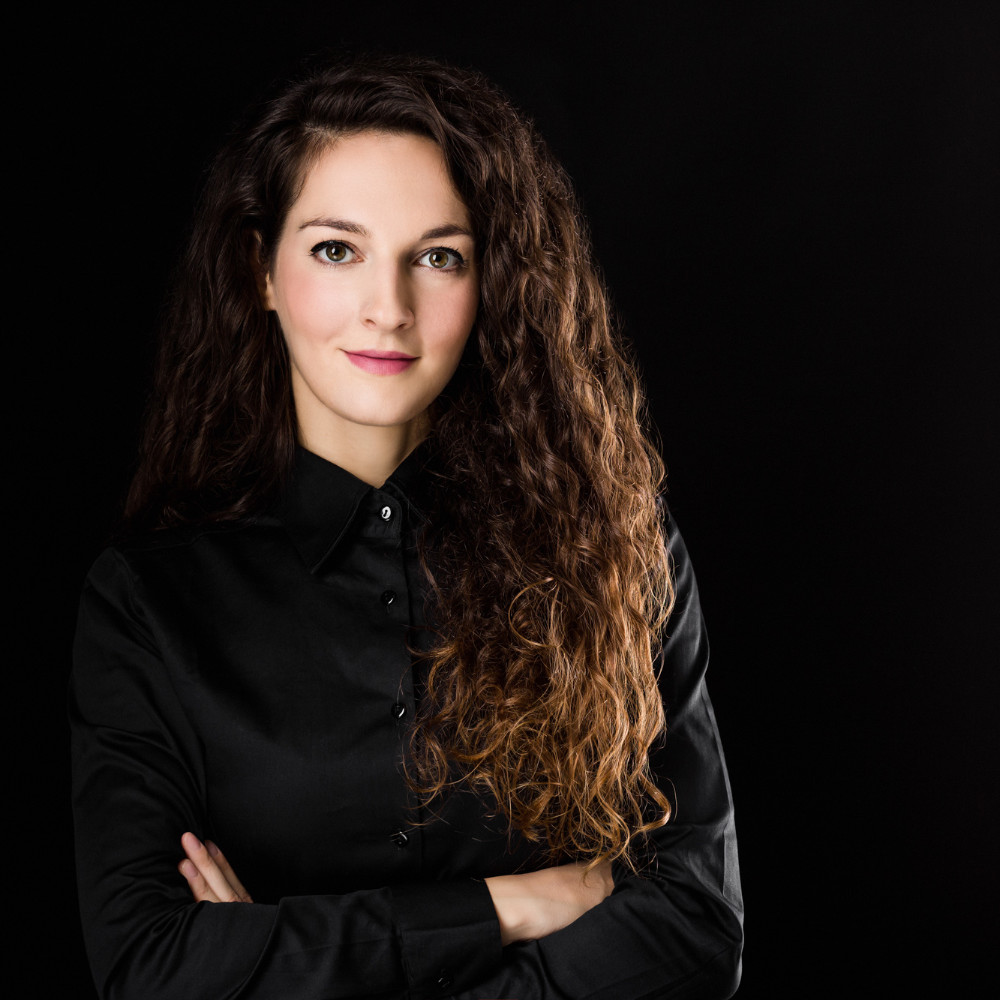 Christina is a psychologist and a social engineer working in cyber security. She participates in a variety of projects, where she practices or trains teams on social engineering for defensive or offensive security.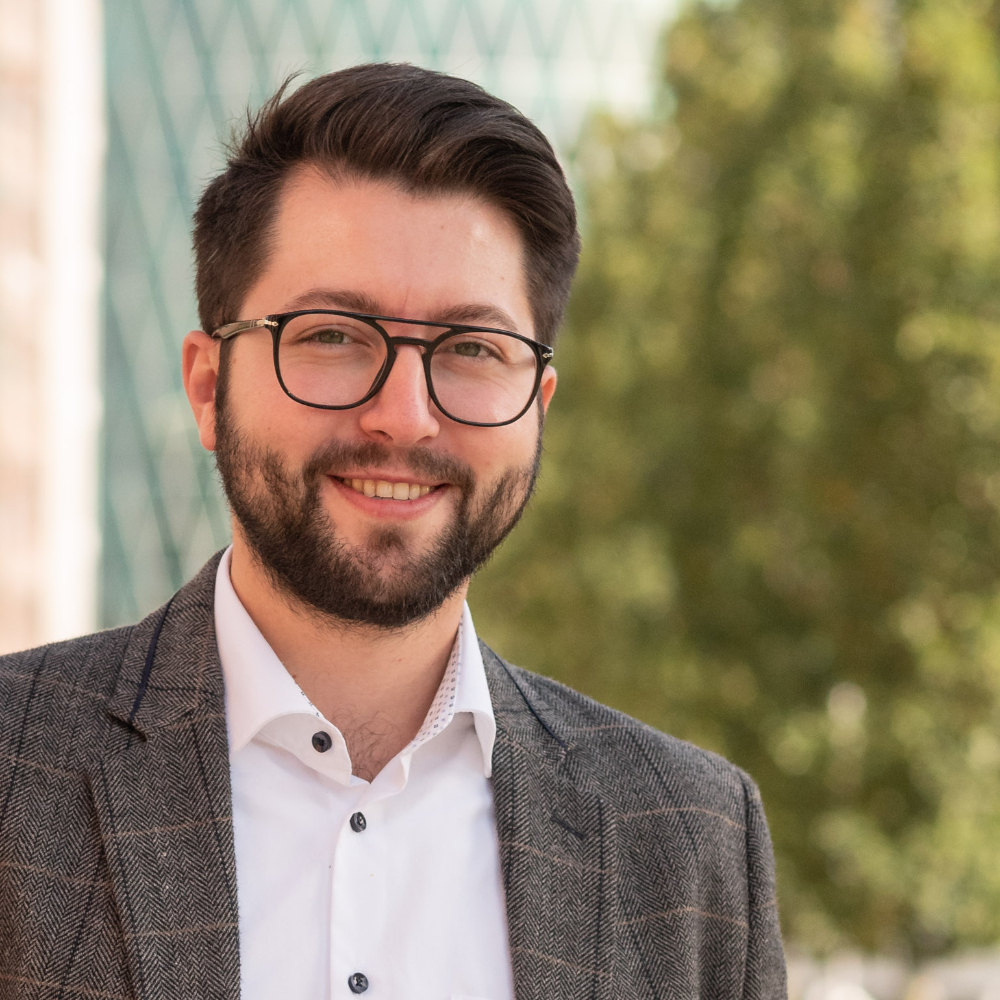 He is a former detective and now working in the field of cyber security. Samuel Lolagar is teaching courses on OSINT, SOCMINT and privacy. He is also known as OSINTgeek
Frequently Asked Questions
What is the duration and format of this online training?
This is a one-day (est. 8 hours including breaks) live webinar. Please make sure to join the class on time and be present during the course of the training because it will not be recorded or redistributed for later use. We will provide atendees with a separate channel of communication (Discord) for questions and for the possibility of interacting with the instructors during the course of the webinar.
Who is this course for?
This course is suitable for law enforcement and intelligence professionals, investigators, threat analysts, security researchers, journalists, fraud analysts, and more.
Will I receive a certificate?
You will receive a certificate of completion in your email, upon completing the webinar.
Do I need to have any prior knowledge on the subject matter?
For this course you do not need to have any prior knowledge on OSINT, SOCMINT or HUMINT. You need to have basic knowledge in operating a computer and a browser.
What do I need for the course?
You need obviously a stable internet connection and a computer. A webcam and a microphone is needed for interaction.
Do you offer a discount for students?
We know how difficult it is for students to afford such a course. That's why we offer students a discount of more than 65%. Please contact us per email or via Twitter for the necessary steps.
I still have questions. How can I contact you?
You may send an email at fcihi[at]protonmail.com
Important Information
This class will be provided as a live webinar only.
Under no circumstances may the whole or any part of the training material be produced or copied in any form or by any means or translated into another language without the prior written permission of The School owners (Christina Lekati & Samuel Lolagar). The webinar shall not be recorded or broadcasted in any form or way.
One ticket will correspond to one student admission.
We strongly encourage you to comply with the aforementioned requirements and the terms & conditions.
If not...you know how it goes:
"we have developed a very particular set of skills...skills we have acquired over a very long career...skills that make us a nightmare for people like you."
Or in other words, we will find you.